For members
How does Spain's new website to find cheap homes up for auction work?
Spain's Tax Agency has created a new web page where you can find great bargains on properties sold at auction. Here's what you need to know.
Published: 5 December 2022 16:25 CET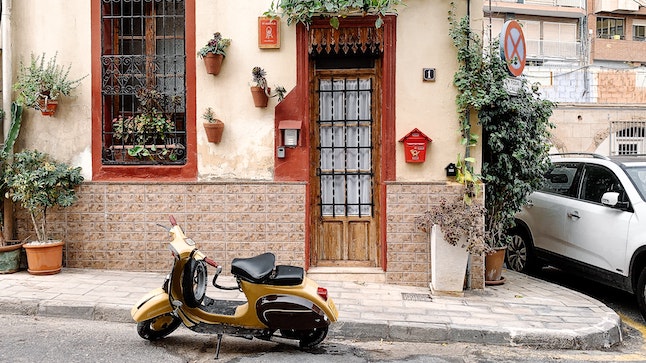 The new website in Spain where you can buy properties at auction. Photo: Viktoria Niezhentseva / Unsplash
For members
REVEALED: The cheapest most in-demand areas in Spain to buy a house
If you're considering making the move and buying property in Spain, but don't fancy purchasing in a rural village in the middle of nowhere, you should know where the cheapest, most in-demand parts of the country are.
Published: 23 January 2023 13:35 CET
Updated: 28 January 2023 09:27 CET