For members
EXPLAINED: What is Spain's anti-trafficking law?
The Spanish government has passed a draft bill that seeks to beef up the fight against human trafficking and exploitation, addressing everything from prostitution to arranged marriages and organ trafficking.
Published: 2 December 2022 09:31 CET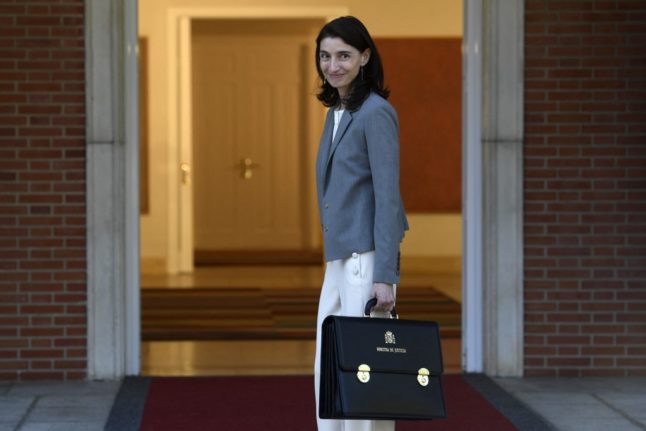 Spanish Minister for Justice Pilar Llop has said the anti-trafficking law will be fully approved before 2023's general elections. (Photo by PIERRE-PHILIPPE MARCOU / AFP)
Ideological battle over abortion as Spain vote looms
A controversial anti-abortion proposal by the far-right Vox party has sparked heated debate in a key election year for Spain, with its left-wing government raising the alarm about extremist agendas.
Published: 20 January 2023 16:01 CET