For members
Descendants of International Brigades can get fast-track Spanish nationality
Spain will give the descendants of International Brigade fighters who fought fascism during the Civil War an expressway to Spanish citizenship and dual nationality, with people from the UK, the US and many other countries eligible.
Published: 1 December 2022 15:28 CET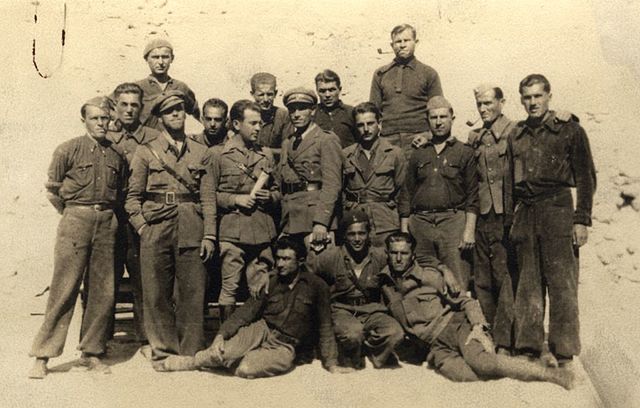 Photo of Yugoslav volunteers in Spain during the Spanish Civil War. Spain's Democratic Law extends the citizenship offer to descendants of International Brigade fighters, who can now get Spanish nationality without losing theirs. Photo: Wikipedia/Public Domain
For members
13 changes you may have missed about Spain's new 'Civil War' law
Spain's Democratic Memory Law is the Spanish government's attempt to deal with the complicated historical legacies of its Civil War. Here are 13 takeaways you might have missed from the controversial legislation.
Published: 12 January 2023 11:08 CET