For members
The cities in Spain with the best Christmas lights
It's beginning to look a lot like Christmas in Spain as many places have already switched on their festive lights. Some Spanish cities go all out, covering their streets with lots of sparkle and magic. Here are some of the best displays to see.
Published: 29 November 2022 17:20 CET
Updated: 10 December 2022 08:53 CET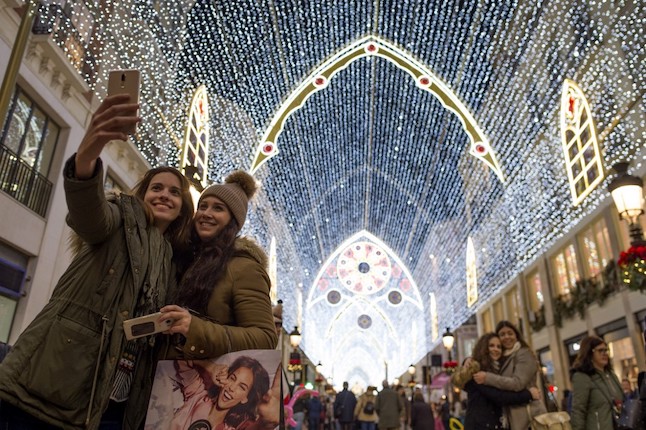 Which cities have the best Christmas light displays in Spain? Photo: JORGE GUERRERO / AFP
The hotel in Spain that's so posh guests can only stay if invited
Set amid the rolling hills and lush vineyards of La Rioja, this house is so exclusive that you can't simply book a night, you have to be sent an invitation instead.
Published: 16 January 2023 17:35 CET