For members
KEY POINTS: What changes about life in Spain in December 2022
From Christmas festivities and public holidays to the latest on the Startups Law and a new Madrid-Valencia train, become a member to find out about all the important changes in Spain in the last month of 2022.
Published: 29 November 2022 13:08 CET
Updated: 3 December 2022 08:40 CET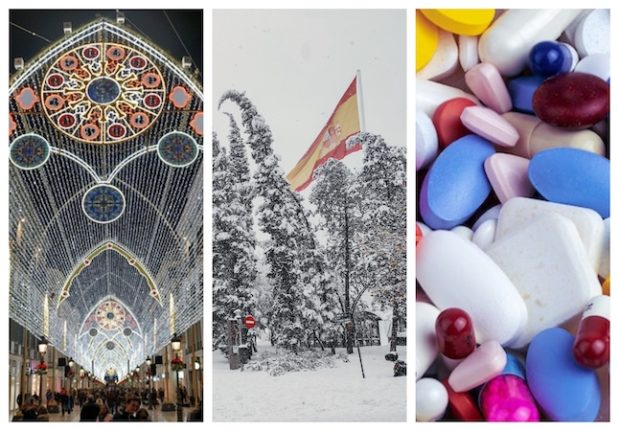 What changes in Spain in December from cold snaps to cheaper medicines. Photos: Sushuti (Pixabay), Alvaro Araoz (Unsplash) & Myriam Zilles (Unsplash)
What to expect from Spain in 2023
2023 looks set to be another tempestuous year in Spain. There'll be high points and low blows, joy and drama — Spain being very Spain, writes Brendan Boyle.
Published: 30 December 2022 13:32 CET