For members
IN DEPTH: What is Spain's 'Trans Law' and why is it controversial?
The Spanish government's new gender self-identification legislation is facing widespread criticism from across the country and political spectrum. What is the new 'Trans Law' and why is it proving to be so divisive in Spanish society?
Published: 25 November 2022 10:07 CET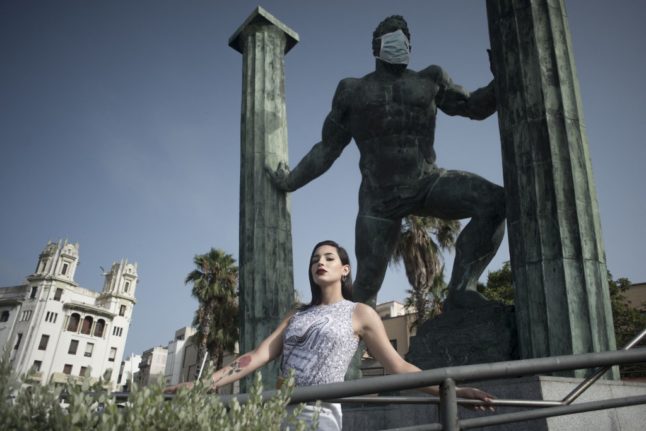 Spanish model Lucia Heredia was the second transgender woman in history to run for the Miss World Crown. Spain's Trans Law has divided Spain's feminist communityespecially. (Photo by JORGE GUERRERO / AFP)
Right leads mass protest against Spanish government in Madrid
Thousands of people protested in Madrid on Saturday against Prime Minister Pedro Sanchez's leftist government in a rally held in a key election year that was backed by far-right party Vox.
Published: 21 January 2023 15:57 CET