For members
How do other EU countries' post-Brexit residence permits compare to Spain?
Following the news that Denmark plans to deport a UK national who failed to apply for post-Brexit residence status in time, we look at how Spain and other EU countries have applied residency permit rules following the UK's official withdrawal.
Published: 21 November 2022 10:16 CET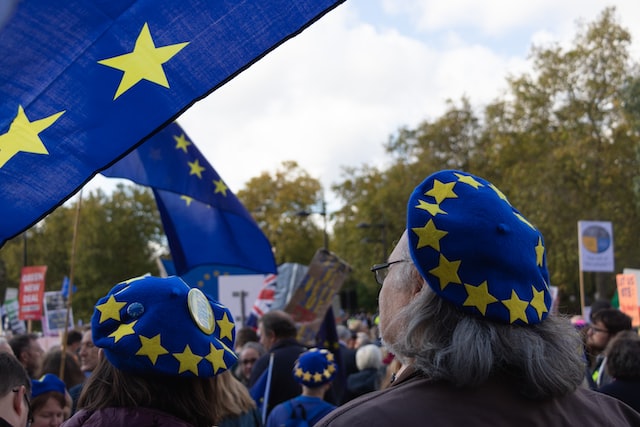 One of the stated objectives of the agreement is to protect the rights of citizens to continue living and working in their respective countries after Brexit. Photo: Jannes Van den wouwer/Unsplash
Brexit: Brits in EU feel European and don't want to return home
The majority of Britons who live in the EU, Norway, Iceland or Switzerland and are protected under the Brexit agreement feel European and intend to remain in Europe permanently, but many have concerns about travel problems, a new survey reveals.
Published: 21 January 2023 14:05 CET