For members
Why many people in Alicante feel cheated by the Spanish State
A recent protest in Alicante has brought to light the fact that the Costa Blanca province receives less public investment than any other part of Spain, even though it's the fifth biggest GDP contributor. It now appears their voices are being heard.
Published: 18 November 2022 10:13 CET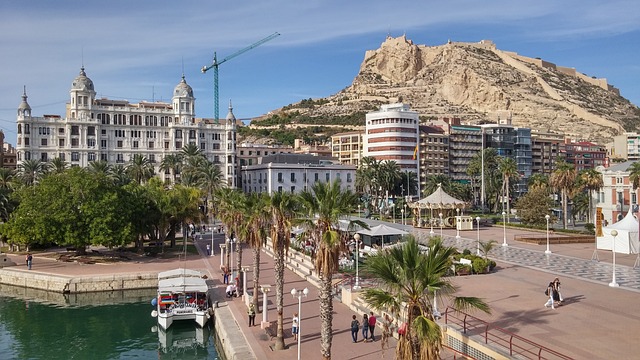 Someone living in Soria, in Castilla y León, receives €1,104 per year from the state, whereas the amount received by Alicante residents is just €85 - an incredible thirteen times less. Photo: Pixabay.