For members
What will Spain's income requirement for the digital nomad visa be?
Spain's new digital nomad visa will have to compete with other countries' alluring residency offers for remote workers. What is Spain's minimum income requirement likely to be and how will it stack up against other nations' visas?
Published: 18 November 2022 11:25 CET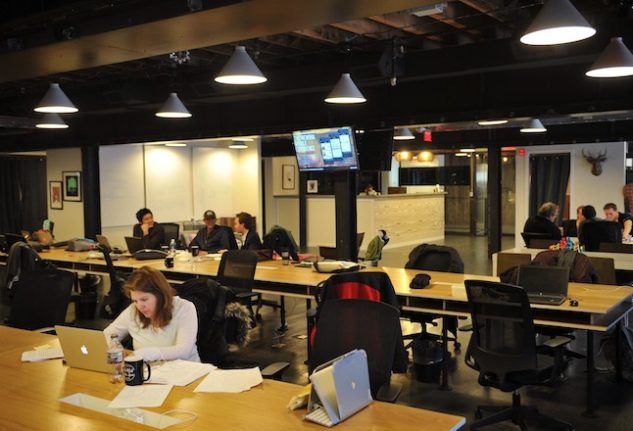 Digital nomads in a co-working space. Photo: MANDEL NGAN / AFP
For members
Should my employer cover my bills if I work from home in Spain?
With more people than ever working from home in Spain, one of the main doubts among contract employees, autónomos and remote workers is whether the companies they work for should cover their home internet, electricity and other work costs.
Published: 17 November 2022 10:48 CET