For members
Residency through passive income or pension: Is Spain or Portugal better?
Spain's non-lucrative visa and Portugal's D7 visa are both designed for non-EU citizens to be able to live in these Iberian countries and are ideal for pensioners, but how do they compare? Which is easier and offers more benefits?
Published: 16 November 2022 09:18 CET
Updated: 20 November 2022 12:19 CET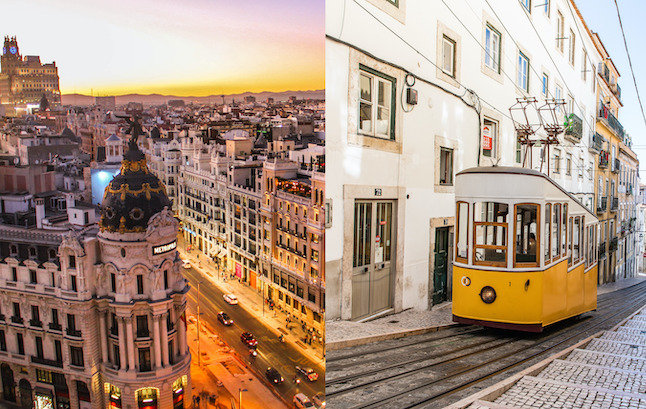 Spain's nlv vs Portugal's D7 visa. Photo: Florian Wehde and André Lergier / Unsplash
Spain is the second favourite country for Americans to move to
A study based on Google searches reveals that Spain is the second most popular destination of choice for US nationals looking to move overseas, and it's the favourite in two states in particular.
Published: 28 November 2022 10:52 CET