For members
Residency through passive income or pension: Is Spain or Portugal better?
Spain's non-lucrative visa and Portugal's D7 visa are both designed for non-EU citizens to be able to live in these Iberian countries and are ideal for pensioners, but how do they compare? Which is easier and offers more benefits?
Published: 16 November 2022 09:18 CET
Updated: 20 November 2022 12:19 CET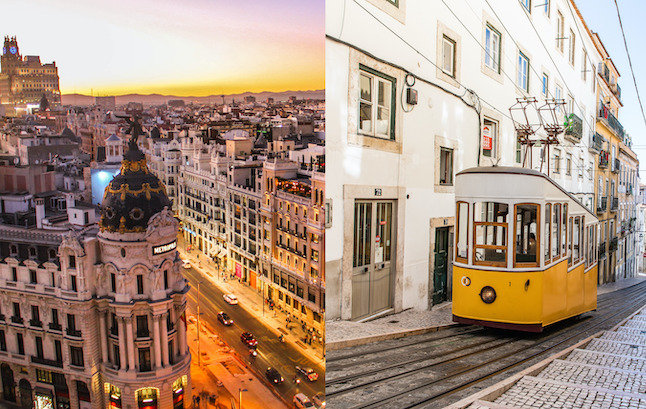 Spain's nlv vs Portugal's D7 visa. Photo: Florian Wehde and André Lergier / Unsplash
For members
'Frustrating, but don't give up': Your advice for Brits to moving to Spain post Brexit
How easy is it to move to Spain from the UK given that freedom of movement ended with Brexit? Several Britons who have made the move tell The Local about the problems that emerge as well as the time and costs involved.
Published: 16 January 2023 15:34 CET