For members
How to get a moped or motorbike licence in Spain
Having a two-wheel drive can be handy is Spain's busy and narrow streets. But what's the process to get a licence for a motorbike or moped in Spain, how much will it cost you, what do the tests involve and in which cases do car drivers not need to get one?
Published: 11 November 2022 10:35 CET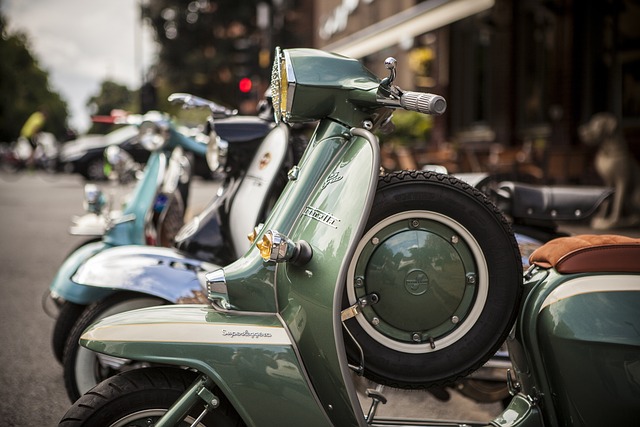 If you have a B driving license, in most cases you can drive mopeds and motorcycles up to 125cc in Spain if it says so on your driving license. Photo: Pixabay.