For members
EXPLAINED: Spain's plans to recruit thousands of foreigners for construction and trade jobs 
Spain recently changed its migration laws to recruit more foreigners from overseas for industries with labour shortages, and its primary focus for 2023 is to hire carpenters, plumbers, electricians and other workers involved in construction.  
Published: 7 November 2022 12:33 CET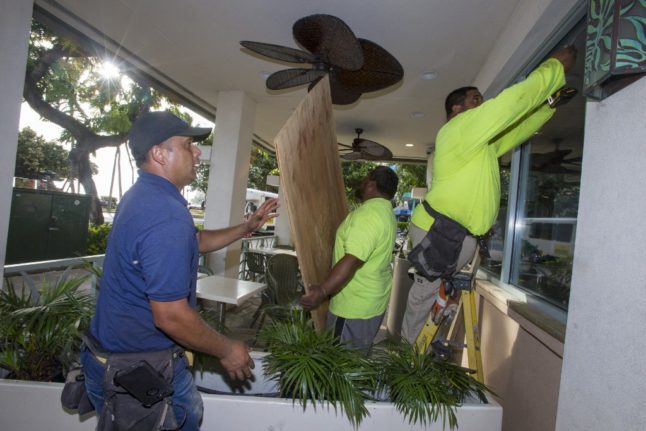 Spain wants trade and construction workers with the skills needed to help with refurbishing and building to the latest energy efficient standards. Photo by Kat Wade/Getty Images/AFP
'Spain must invest in Spaniards rather than turning to migrants': EU work chief
The European Commission's head for jobs and social rights has said Spain "must first find a solution for young people, women and the elderly" with regard to its labour market and "see later if they need immigrants".
Published: 23 November 2022 09:34 CET