For members
Why does tap water taste strange in some parts of Spain?
If you live in Spain or spend time here, you've probably noticed that the tap water tastes pretty bad in some parts of the country. Why is that? And where in Spain is the best (and worst) tap water?
Published: 3 November 2022 11:28 CET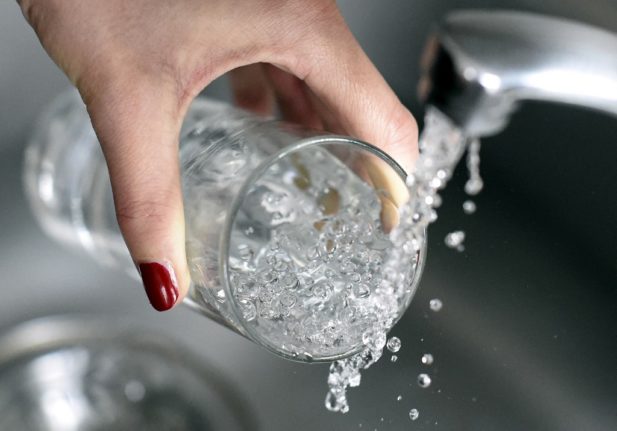 Many people who live in Madrid swear they have the best tap water in Spain. (Photo by FRANCK FIFE / AFP)
These are Spain's new Michelin-starred restaurants
The new 2023 Michelin Star guide for the best restaurants in Spain and Portugal has awarded new stars to 34 restaurants across Spain. Read on to discover which ones and where they are.
Published: 24 November 2022 11:00 CET