For members
How Spain's new tax on plastics will affect you
From 2023, the Spanish government will introduce new taxes on plastics aimed at limiting single-use plastics and cutting waste generation in landfills. But what is the tax, the rationale behind it, and how will it affect customers in Spain?
Published: 3 November 2022 12:33 CET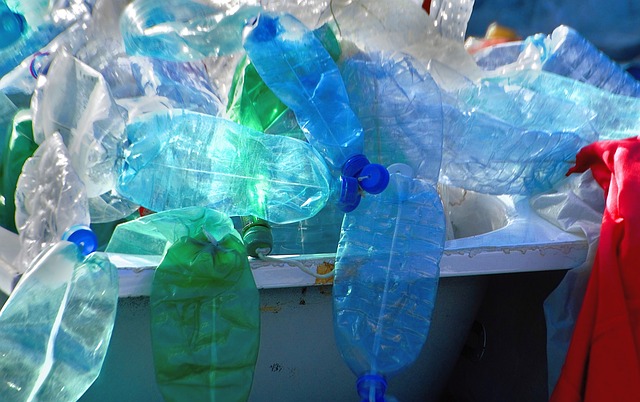 As you might have already guessed, this will have a direct impact on shoppers as the costs are likely to be passed on to consumers and prices will rise. Photo: Pixabay.
Black Friday in Spain: What you should be aware of
Here's what you need to know about the Black Friday sales in Spain in 2022, from when they start to which retailers are offering discounts and why the sales aren't always as good as they're made out to be.
Published: 23 November 2022 11:04 CET