For members
How much does a funeral cost in Spain?
Organising a funeral takes a huge emotional toll when you've lost a loved one. Unfortunately, it can also take a financial toll too. What costs do you have to factor in and what should you be paying in your region of Spain?
Published: 3 November 2022 09:16 CET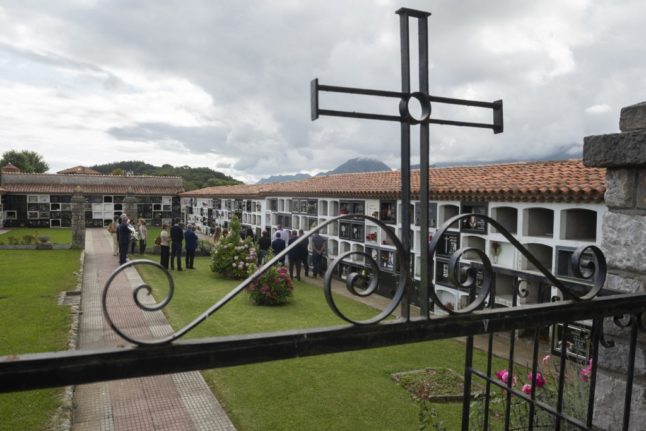 According to figures from Spain's Organisation of Consumers and Users the average price of a funeral in Spain in 2021 was €3739. Photo: MIGUEL RIOPA/AFP
Black Friday in Spain: What you should be aware of
Here's what you need to know about the Black Friday sales in Spain in 2022, from when they start to which retailers are offering discounts and why the sales aren't always as good as they're made out to be.
Published: 23 November 2022 11:04 CET