For members
EXPLAINED: The plans to limit foreign property buyers in Spain's Balearics
The Balearic government has agreed to debate whether limiting the number of properties that can be bought by non-resident foreigners would benefit the archipelago. Here's what we know so far.
Published: 2 November 2022 16:59 CET
Updated: 5 November 2022 09:03 CET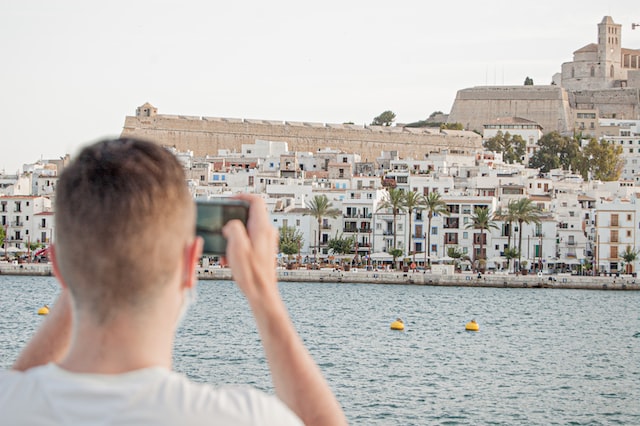 A man takes a photo of Ibiza town. The Balearic Tourism Minister believes that at the current rate the islands risk becoming "the second residence of Europe". Photo: Go to Ferran Feixas's profile Ferran Feixas/Unsplash
For members
Will Spain's Canary Islands limit sale of properties to foreigners?
There are calls in Spain's Canary Islands to limit the purchase of properties by non-residents and foreigners, but could authorities legally do this and what are other potential solutions to the archipelago's housing problem?
Published: 24 November 2022 17:35 CET