For members
The 25 most expensive and sought-after places to buy property in Spain
If you're thinking of investing in a home in Spain you may be interested in finding out which locations are the most in demand and where properties are most likely to increase in value in the years to come.
Published: 28 October 2022 09:48 CEST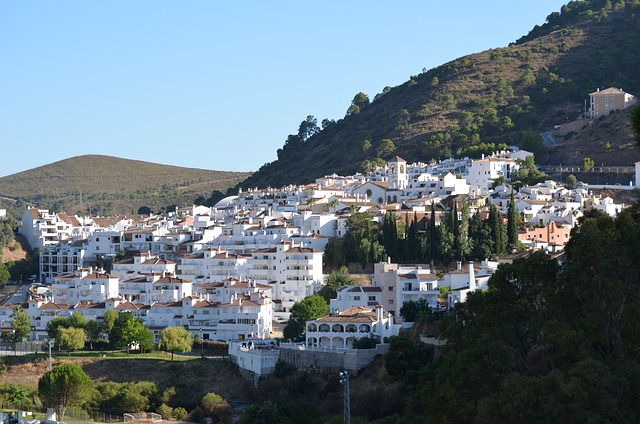 Benahavís in Malaga is the most expensive place to buy in Spain. Photo: M. Pilar Fernández / Pixabay
For members
Will Spain's Canary Islands limit sale of properties to foreigners?
There are calls in Spain's Canary Islands to limit the purchase of properties by non-residents and foreigners, but could authorities legally do this and what are other potential solutions to the archipelago's housing problem?
Published: 24 November 2022 17:35 CET