For members
Spain's new 'grandchildren' citizenship law: What you need to know
Spain has passed legislation which allows as many as 700,000 foreigners with Spanish lineage to get Spanish citizenship without having ever lived in the country. Find out why the law has been passed, who is eligible and how to apply.
Published: 28 October 2022 12:27 CEST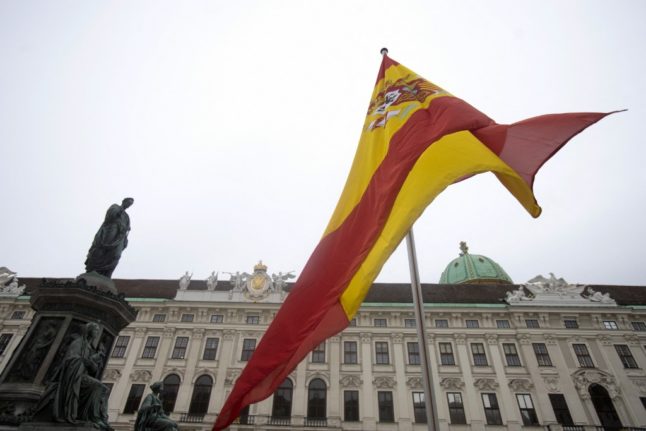 According to estimates, as many as 700,000 people, the majority in Latin America, could now be eligible for Spanish citizenship. Photo: ALEX HALADA/ AFP
For members
Spain to stop exclusion of newly registered people from social services
The Spanish government aims to ensure that residents recently registered on the padrón can no longer be excluded from essential social services, as well as outlining rules for social care provisions for people who move between regions.
Published: 18 January 2023 12:00 CET