For members
Monkeys and good uncles: The many ways to call someone hot in Spanish
Spaniards use all manner of words and expressions to describe someone they find attractive or sexy, from the naughty to the bizarre. 
Published: 28 October 2022 10:54 CEST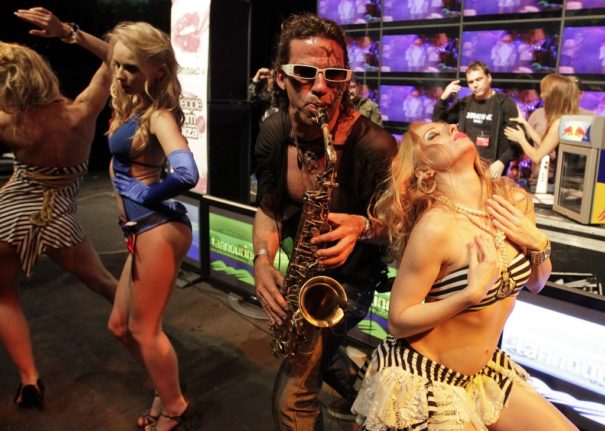 Spaniards don't mince their words when it comes to expressing their attraction for someone. (Photo by JOSEPH EID / AFP)
¡Me cago en! Seven things Spaniards verbally defecate on 
Barça's Gerard Piqué stained his farewell match by getting sent off after telling the ref "I crap on your b*tch mother". As harsh as it may sound, this kind of swearing is far from uncommon in Spain. Here's what else Spaniards verbally defecate on.
Published: 9 November 2022 17:16 CET