For members
ANALYSIS: Is Spain heading for a recession?
Fiscal watchdogs are predicting that Spain will enter a technical recession in 2023, but the Spanish government is questioning the forecasts. What would a recession involve and how will Spain fare compared to other European countries?
Published: 28 October 2022 09:18 CEST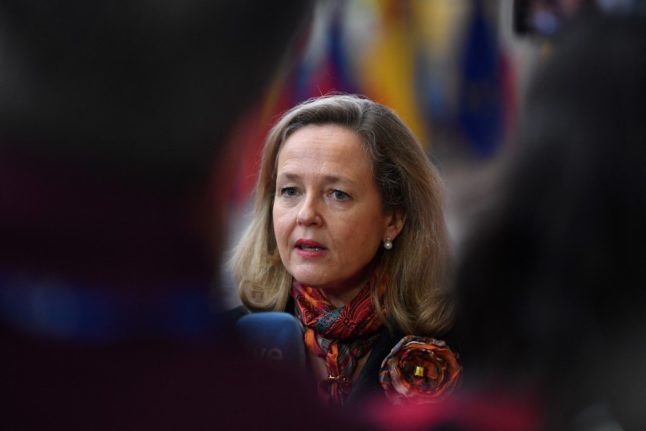 Spain's Economy and Business Minister Nadia Calviño has denied Spain is on its way to a recession. (Photo by John THYS / AFP)
For members
REVEALED: Where are Spain's poorest neighbourhoods?
Data from Spain's National Statistics Institute (INE) has revealed the two poorest neighbourhoods in Spain, where inhabitants earn the lowest amount of income in the country.
Published: 30 January 2023 11:40 CET