For members
How long do Spain's main visas and residency processes take?
Whether it's applying for the NLV, family reunification or golden visa, or getting residency and padrón documents once you're in Spain, processing times for non-EU nationals tend to involve a lot of waiting. Here's how long each official process usually takes.
Published: 26 October 2022 10:26 CEST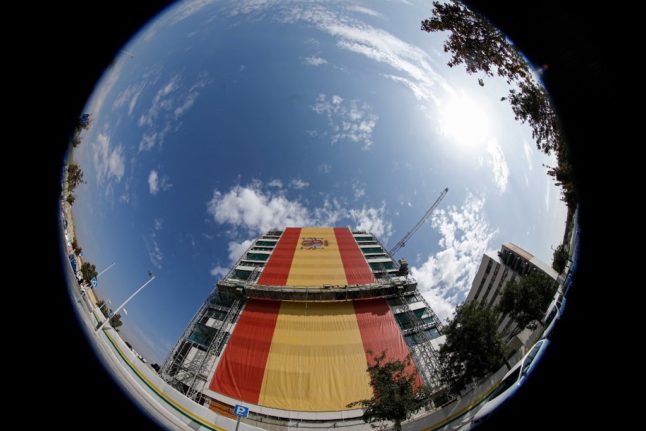 Waiting for a Spanish visa or residency document can sometimes feel like being trapped in limbo, but at least most processes end up in a favourable outcome. (Photo by OSCAR DEL POZO / AFP)
For members
Which startups succeed in Spain (and which ones fail)?
Foreigners thinking of setting up a startup in Spain should keep in mind that one in five new companies here doesn't last longer than 12 months. Here's what the data available says about the businesses that find success and those that don't.
Published: 22 November 2022 17:29 CET