For members
How to apply for or renew your US passport from Spain
If you are an American citizen resident in Spain at some point you will need to either apply for or renew your US passport. Here's our handy guide on how to go about it, from applying for a passport for a baby to renewals for children and adults.
Published: 19 October 2022 12:17 CEST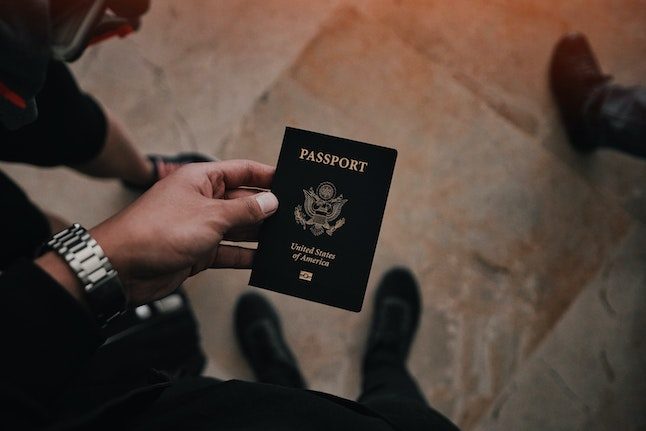 How to apply or renew your US passport from Spain. Photo: Levi Ventura / Unsplash
For members
REVEALED: Countries fear non-EU travellers face delays under new EES border checks
A number of countries in Europe's Schengen area admit they fear delays and insufficient time to test the process ahead of new, more rigorous EU border checks that will be introduced next year, a new document reveals.
Published: 23 November 2022 16:33 CET