For members
How Spain plans to speed up and change the way it determines disability
The Spanish government has approved a new scale for the assessment of disabilities which could speed up certain emergency procedures and long wait times for people with Amyotrophic Lateral Sclerosis (ALS), rare diseases and victims of gender violence.
Published: 19 October 2022 12:27 CEST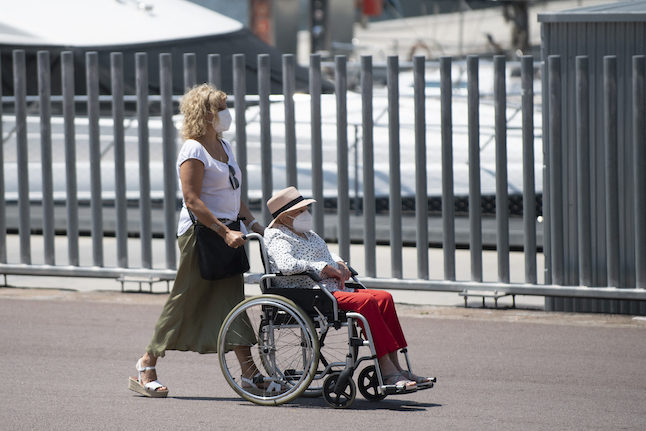 Spain creates a new scale of disability. Photo: Josep LAGO / AFP
For members
What are the rules on IVF in Spain?
Spain has some of the best fertility clinics in Europe and people travel from all over for assisted reproduction techniques here, both because of the high success rates and standard of care, but what are the invitro fertilisation rules in Spain?
Published: 24 January 2023 16:53 CET