For members
Self-employed in Spain: Do I have to register and pay tax if I earn below minimum wage?
It's illegal to earn below the minimum wage in Spain if you're a full-time employee, but if you're an 'autónomo' do you still have to register and pay tax when you're not earning much money?
Published: 18 October 2022 14:33 CEST
Updated: 23 October 2022 08:23 CEST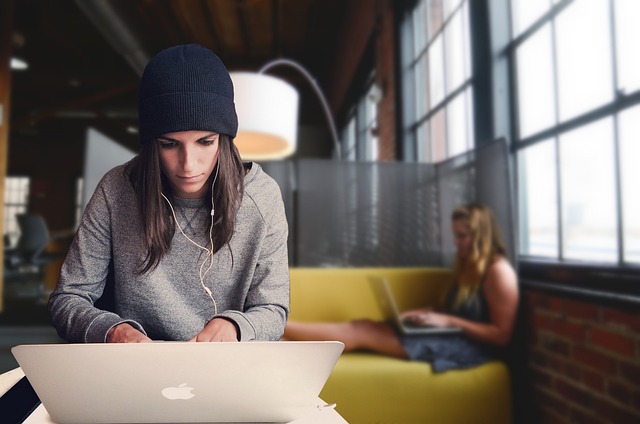 Do you have to register as self-employed in Spain if you earn below SMI? Photo: Tumisu / Pixabay
For members
Spain's deputy PM proposes freezing mortgage rates
Yolanda Díaz, Spain's Deputy Prime Minister and Labour Minister, has called for a freeze on variable mortgage rates amid news that Spain's biggest banks have enjoyed a bumper year of record profits.
Published: 2 February 2023 15:30 CET