For members
Tax evasion in Spain: What are the penalties and prison sentences?
Spain takes tax fraud very seriously and there can be severe consequences if you're found out. Read on to find out what the fines and possible jail sentences are for tax evasion.
Published: 17 October 2022 15:09 CEST
Updated: 22 October 2022 11:54 CEST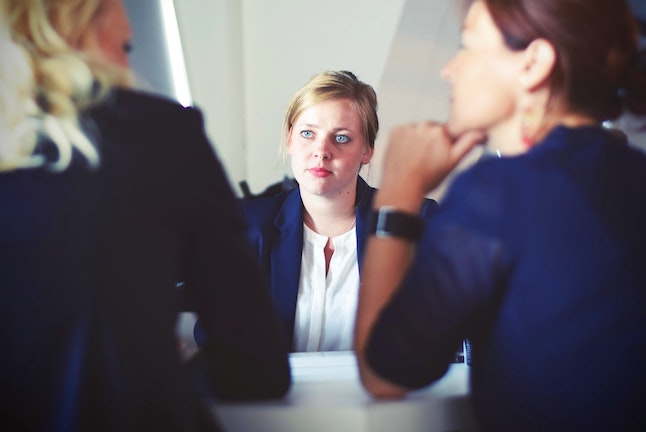 What are the penalties for tax fraud in Spain? Photo: Tim Gouw / Unsplash
For members
Spain's deputy PM proposes freezing mortgage rates
Yolanda Díaz, Spain's Deputy Prime Minister and Labour Minister, has called for a freeze on variable mortgage rates amid news that Spain's biggest banks have enjoyed a bumper year of record profits.
Published: 2 February 2023 15:30 CET