For members
Spanish Word of the Day: 'Cabeza de turco'
It may sound like an unappetising Spanish dessert, but what does 'Turkish head' actually mean?
Published: 17 October 2022 12:27 CEST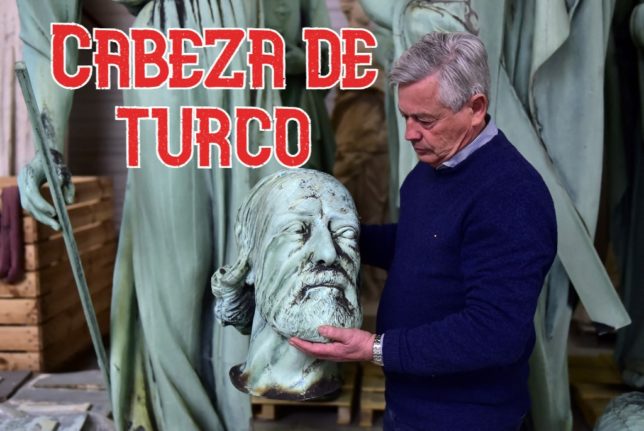 An alternative to cabeza de turco is chivo expiatorio, which is a literal translation of scapegoat in English. Photo: Georges Gobet/AFP
Spanish Expression of the Day: 'Montar un pollo'
If someone accuses you of 'riding a chicken' in Spain, should you be offended?
Published: 8 November 2022 11:25 CET