For members
Visas to qualifications: How foreign residents in Europe can get help with paperwork problems
Foreign nationals living across Europe regularly have to overcome hurdles with paperwork and red tape whether it's with residency or work permits or having professional qualifications recognised. But there is help at hand that many may not know about.
Published: 14 October 2022 10:24 CEST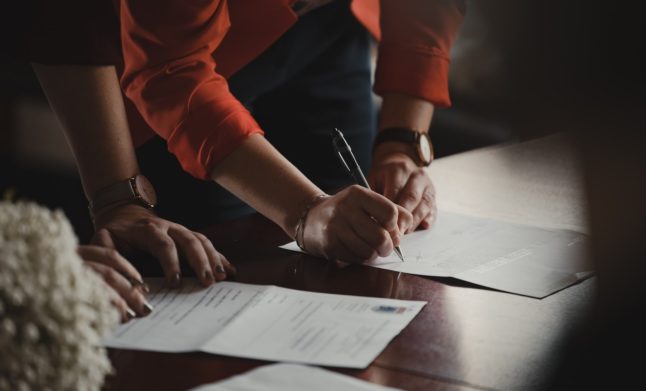 There is help for those individuals and companies who have paperwork problems in the EU. Photo by
Romain Dancre
on
Unsplash
Brexit: Brits in EU feel European and don't want to return home
The majority of Britons who live in the EU, Norway, Iceland or Switzerland and are protected under the Brexit agreement feel European and intend to remain in Europe permanently, but many have concerns about travel problems, a new survey reveals.
Published: 21 January 2023 14:05 CET