For members
Do I have to pay tax twice if I'm an American living in Spain?
If you're an American living in Spain, you may well have to pay taxes. But do you have to pay in both countries, and how does the system work?
Published: 13 October 2022 10:56 CEST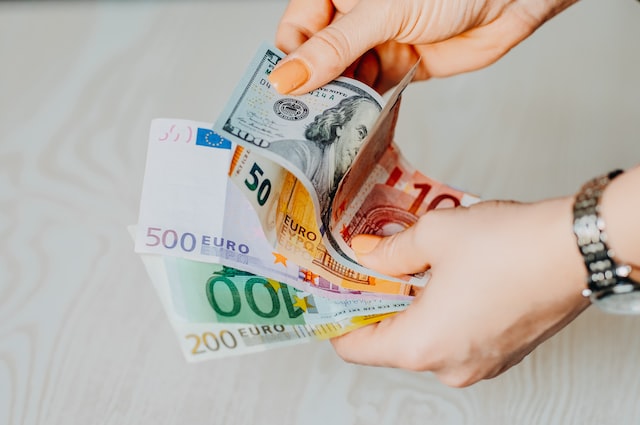 A person holds euro and US dollar bank notes. All US citizens as well as permanent residents are required to submit expatriate tax returns with the US federal government each year, regardless of the country they reside in. Photo: Omid Armin/Unsplash
For members
The tax changes in Spain in 2023 that you need to know about
The new year in Spain has brought with it a whole raft of new tax measures and changes that you should be aware of. Here's all you need to know.
Published: 23 January 2023 17:24 CET