For members
What's the law on camping in Spain?
Spain is full of beautiful spots in nature, but is it possible to camp anywhere you want? What are the rules for wild camping, the potential loopholes and the fines to avoid?
Published: 6 October 2022 16:01 CEST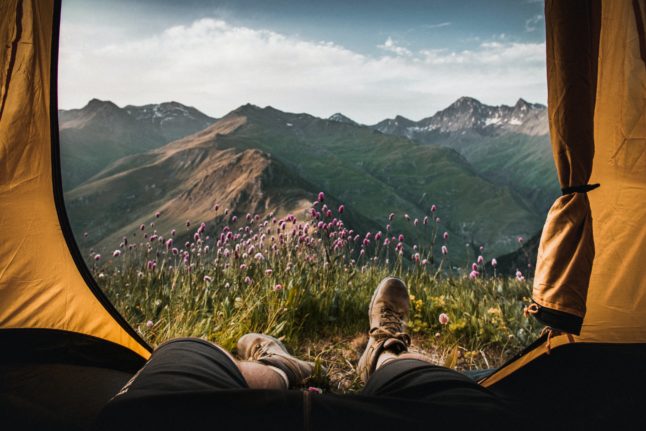 Can you go wild camping in Spain? Photo: Dominik Jirovský/ Unsplash
For members
REVEALED: Countries fear non-EU travellers face delays under new EES border checks
A number of countries in Europe's Schengen area admit they fear delays and insufficient time to test the process ahead of new, more rigorous EU border checks that will be introduced next year, a new document reveals.
Published: 23 November 2022 16:33 CET