For members
Seven things you should never say to a Catalan person
Catalans are usually friendly people but also very proud of their culture and language, so saying the wrong thing can make things awkward. Journalist Julia Webster Ayuso, who is a Catalan herself, lists seven faux pas to avoid.
Published: 6 October 2022 14:53 CEST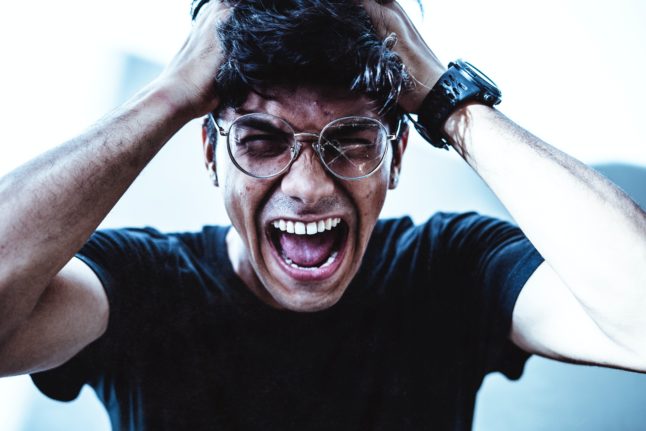 Photo: Yogendra Singh on Unsplash
'We're going to hell': Supermarket's readymade fried eggs offend Spaniards
Spain's most popular supermarket Mercadona has shocked shoppers by selling pre-cooked fried eggs in plastic packaging, sparking a huge uproar among environmentalists and food lovers.
Published: 2 December 2022 11:21 CET