For members
UPDATE: When will Spain's new startups law come into force?
Now that the Spanish Parliament has finally approved the country's new startups law, when can foreign entrepreneurs and digital nomads expect the legislation to actually come into effect?
Published: 5 October 2022 12:37 CEST
Updated: 4 November 2022 11:42 CET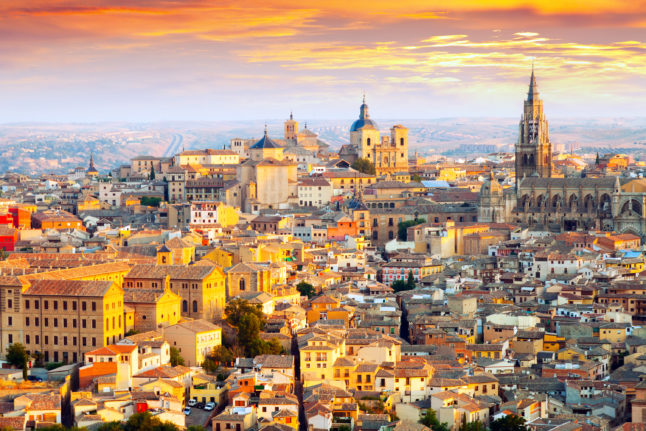 Sunrise in Toledo, central Spain. A new dawn is starting for remote workers in the country thanks to the new startups law. But when will it come into force? Photo: Bearphotos/Freepik
'Spain must invest in Spaniards rather than turning to migrants': EU work chief
The European Commission's head for jobs and social rights has said Spain "must first find a solution for young people, women and the elderly" with regard to its labour market and "see later if they need immigrants".
Published: 23 November 2022 09:34 CET