For members
EXPLAINED: Everything you need to know about cannabis clubs in Spain
Spain's cannabis clubs are appealing for many foreign residents and tourists, but there are many misconceptions about them. Are they really legal? How do you find and join them? Here's everything you need to know about cannabis clubs in Spain.
Published: 30 September 2022 10:13 CEST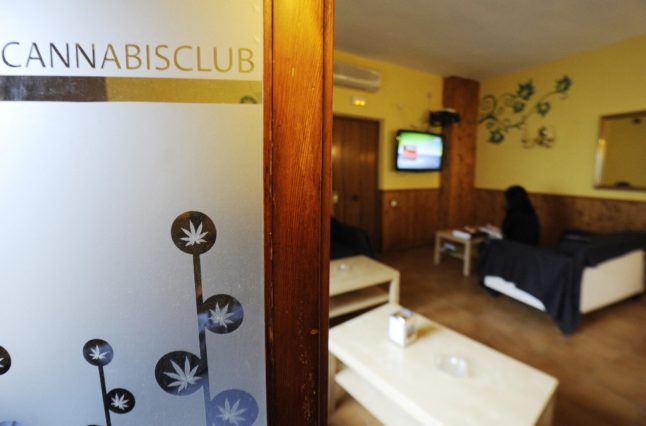 A member of le Private Cannabis club watches TV as she smokes marijuana: Photo: DOMINIQUE FAGET/AFP
For members
IN DEPTH: What is Spain's 'Trans Law' and why is it controversial?
The Spanish government's new gender self-identification legislation is facing widespread criticism from across the country and political spectrum. What is the new 'Trans Law' and why is it proving to be so divisive in Spanish society?
Published: 25 November 2022 10:07 CET