For members
Spanish Word of the Day: 'Labia'
No, this Spanish word doesn't refer to a part of the female anatomy as it does in English. 
Published: 29 September 2022 10:46 CEST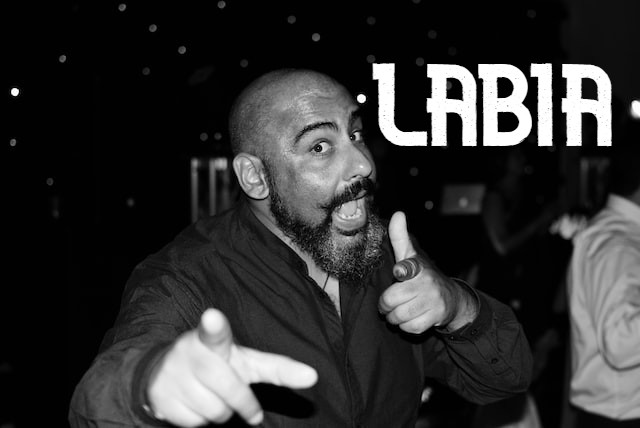 If you're a smooth talker in Spain, then you have 'labia'. Photo: Pea/Unsplash
Spanish Expression of the Day: 'Montar un pollo'
If someone accuses you of 'riding a chicken' in Spain, should you be offended?
Published: 8 November 2022 11:25 CET