For members
UPDATED: The best websites for cross-Europe train travel
Planning to travel by train across Europe but not sure where to start? Here are the best websites to help make it happen.
Published: 29 September 2022 13:20 CEST
Updated: 4 October 2022 15:18 CEST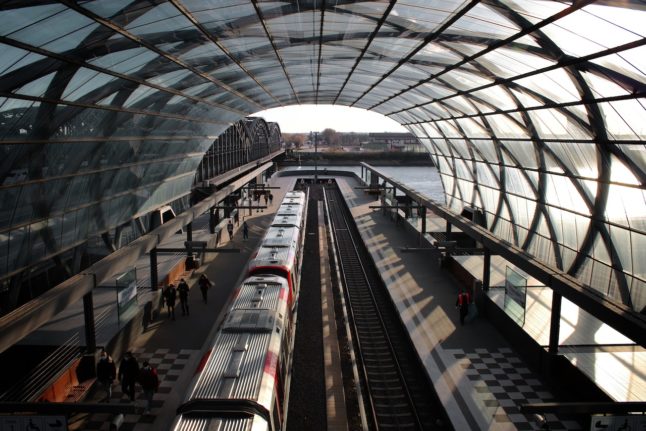 Travelling by train across Europe is easy - once you know where to look for tickets and routes. (Photo by Niklas Jeromin / Pexels)
Iryo: Spain's new low-cost train operator launches on Friday
Spain's third train operator will kickstart its new Madrid-Barcelona route on Friday, with Valencia, Málaga and numerous other cities to be added to its network and average ticket prices selling for €18.
Published: 21 November 2022 13:38 CET