For members
What does the far right's victory in Italy mean for Spain?
With the recent victory of Giorgia Meloni's far-right Fratelli d'Italia party in the Italian elections, what - if anything - does her win mean for Spain's 2023 general elections and the Spanish far right?
Published: 28 September 2022 12:05 CEST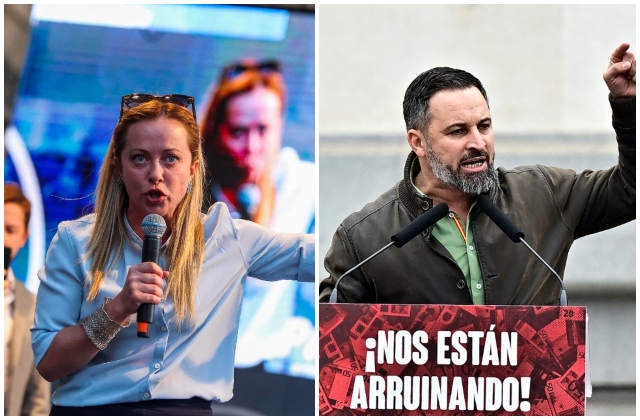 Both Meloni and Abascal have criticised immigration and border policy as leftist and soft, and are critical of what they perceive to be the European Union's failure to secure its external borders. Photos: Igor PETYX, Javier SORIANO/AFP
For members
What is the latest on Gibraltar's Brexit status?
With 2023 approaching and negotiations between Gibraltar, the UK, EU and Spain dragging on for yet another year, what is the latest on Gibraltar and Brexit? Will they reach a deal before New Year and how could it affect life in Gibraltar and Spain?
Published: 30 November 2022 11:01 CET