For members
The cheapest rates Spain's electricity companies don't want you to know about
Finding a cheaper tariff is one of the best ways to counteract skyrocketing electricity bills, but a leading consumer watchdog has warned Spain's electricity providers are not always open to telling customers about the best deal they can get.
Published: 23 September 2022 09:57 CEST
Updated: 23 September 2022 12:36 CEST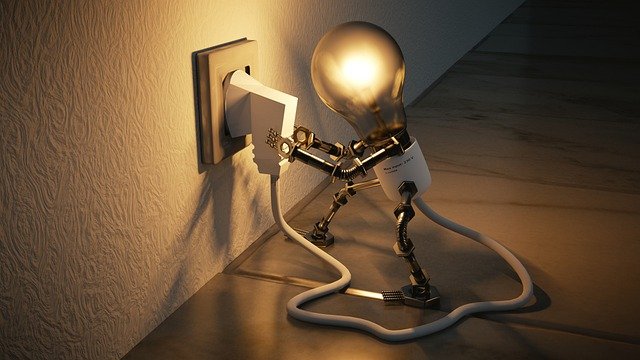 Finding the more affordable rates can be difficult to do, and often Spanish electricity companies make them deliberately difficult to get hold of. Photo: Colin Behrens/Pixabay
Menú del día map: Where has Spain's staple meal become most expensive?
With inflation putting up the price of everything from olive oil to electricity bills, now a Spanish custom renowned for its value for money is also being affected: the menú del día.
Published: 26 September 2022 15:16 CEST
Updated: 26 September 2022 16:54 CEST