For members
How long are waiting times for the Spanish citizenship process?
What are the average waiting times for Spanish citizenship applications to be processed in 2022 and how many years overall does it take for foreigners to get Spanish nationality through residency?
Published: 20 September 2022 15:08 CEST
Updated: 24 September 2022 06:14 CEST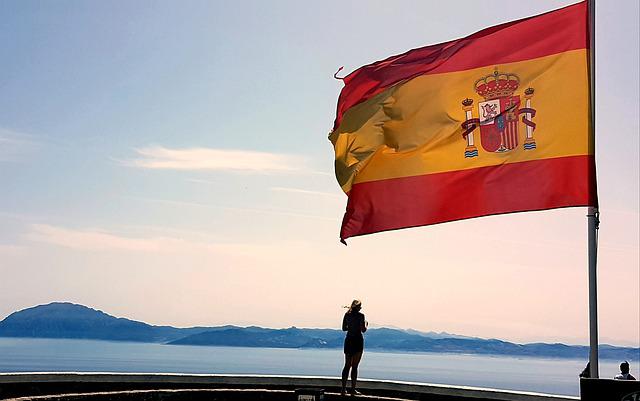 As is often the case with official processes in Spain, the time a citizenship application should theoretically take to be processed takes much longer in practice. Photo: Astrid Schmid/Pixabay
For members
How foreigners can get fast-track citizenship in Spain
Spain is one of the European countries where getting citizenship through residency can take the longest - 12 to 13 years if you factor in processing times - but there are several ways in which the wait can be reduced enormously. 
Published: 21 September 2022 14:58 CEST
Updated: 25 September 2022 08:52 CEST