For members
Is bullying a problem in Spanish schools?
Bullying is a problem that affects young people in schools across the world, but it can be particularly difficult to deal with when you're in a different country from your own. But how much of a problem is bullying in schools in Spain?
Published: 16 September 2022 14:35 CEST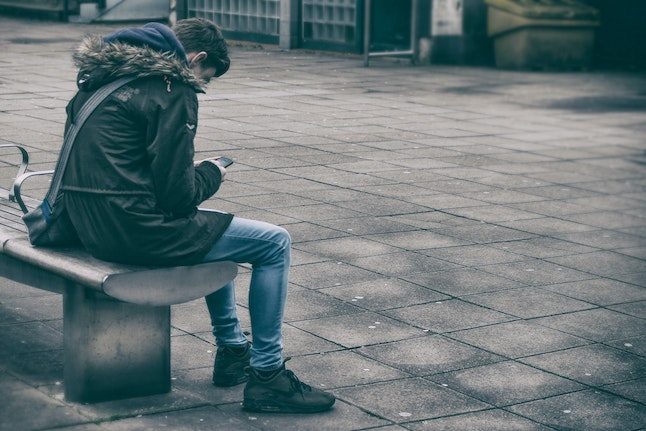 Bullying in schools in Spain. Photo: James Sutton / Unsplash
Thousands demonstrate in support of Spanish in Catalonian classrooms
Thousands demonstrated in Barcelona on Sunday in support of the use of Spanish in classrooms as the Catalonian language debate rumbled on and attracted political faces.
Published: 19 September 2022 12:50 CEST