For members
What is the average waiting time across Spain to see a doctor?
Find out the average amount of time you'll have to wait to see your GP, a specialist and get a non-urgent surgery in your region of Spain.
Published: 15 September 2022 17:14 CEST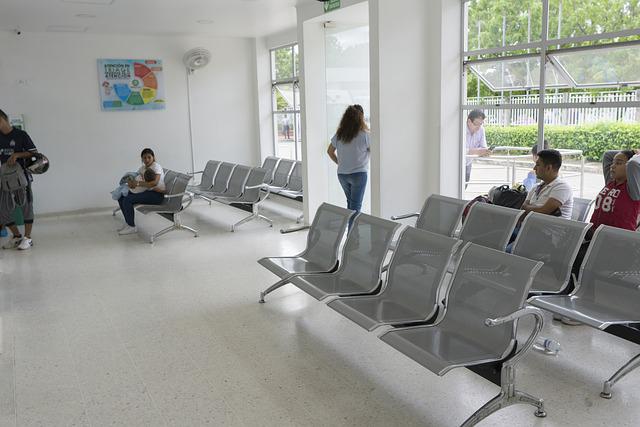 Doctor appointment waiting times in Spain. Photo: Doiler Sanjuan / Pixabay
Spain to make school dinners healthier
The Spanish government aims to improve children's health by ensuring a minimum quality standard for school lunches, proposing that they contain at least 45 percent fruit and vegetables.
Published: 15 September 2022 12:21 CEST