For members
Europeans are moving to Spain's Canary Islands to avoid winter heating bills
Italians, Germans, Brits and other Europeans are looking to spend as much of autumn and winter in the Canaries as a means of not having to pay the sky-high gas and electricity prices most of the continent will face as the mercury drops.
Published: 8 September 2022 14:21 CEST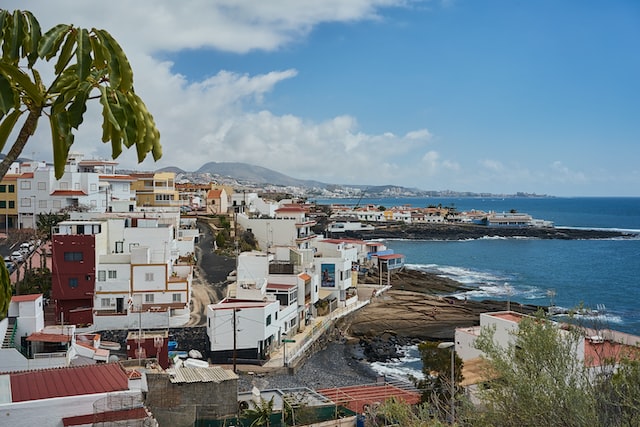 Tenerife, the largest of Spain's Canary Islands, has coastal temperatures that don't drop below 16C in winter. Photo: Bastian Pudill/Unsplash
Spain and the US to exchange more language assistants in bilingualism push    
The governments of Spain and the United States have agreed to recruit more English and Spanish-language assistants from each other's countries as a means of bolstering bilingual education in the two nations.
Published: 23 September 2022 15:57 CEST