For members
Nine ways to save money on grocery shopping in Spain
Food shopping has definitely put a dent in all of our wallets recently, so here are our top tips on how to save money at Spanish supermarkets, from the cheapest 'supermercados' in Spain's different regions to the apps that'll help you cut costs.
Published: 7 September 2022 15:14 CEST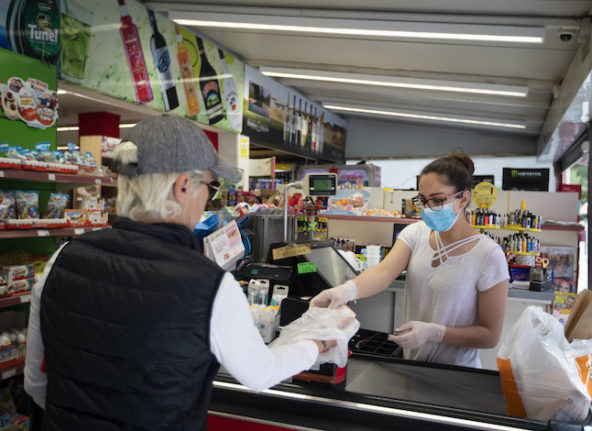 Ways to save money on supermarket shopping in Spain. Photo: JAIME REINA / AFP
For members
The cheapest rates Spain's electricity companies don't want you to know about
Finding a cheaper tariff is one of the best ways to counteract skyrocketing electricity bills, but a leading consumer watchdog has warned Spain's electricity providers are not always open to telling customers about the best deal they can get.
Published: 23 September 2022 09:57 CEST
Updated: 23 September 2022 12:36 CEST