For members
Does having a baby in Spain mean the parents can become Spanish?
Are the foreign parents of a child born in Spain automatically entitled to get Spanish citizenship? Or does the fact that your child is Spanish mean you can also become a Spanish national faster?
Published: 6 September 2022 12:33 CEST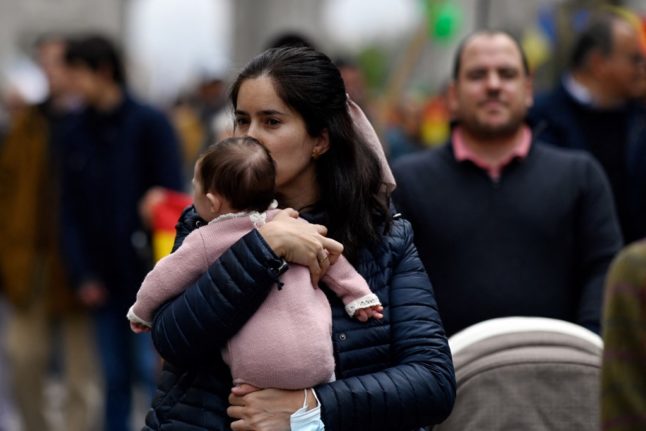 One would assume that foreign parents would have it easier when it came to acquiring the same nationality as their Spanish-born child. (Photo by OSCAR DEL POZO / AFP)
For members
How foreigners can get fast-track citizenship in Spain
Spain is one of the European countries where getting citizenship through residency can take the longest - 12 to 13 years if you factor in processing times - but there are several ways in which the wait can be reduced enormously. 
Published: 21 September 2022 14:58 CEST
Updated: 25 September 2022 08:52 CEST