For members
Will Spain roll out motorway tolls as planned?
The Spanish government has begun to study how it will introduce tolls on all of the country's motorways, but given the opposition these plans have faced in the current climate of spiralling costs, they may have to reconsider.
Published: 25 August 2022 11:13 CEST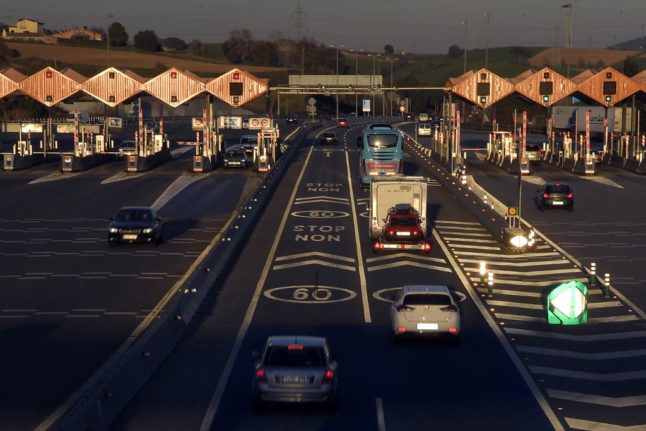 Spain's Transport Ministry has started to study how it will implement tolls on high-capacity motorways by 2024. (Photo by LLUIS GENE / AFP)
Menú del día map: Where has Spain's staple meal become most expensive?
With inflation putting up the price of everything from olive oil to electricity bills, now a Spanish custom renowned for its value for money is also being affected: the menú del día.
Published: 26 September 2022 15:16 CEST
Updated: 26 September 2022 16:54 CEST