For members
Why does the birthday person pay for everyone's food and drinks in Spain?
One of the traditions that foreigners in Spain don't get is why the birthday boy or girl is expected to pay for friends' meals and drinks when they go out to celebrate. What's the protocol for this habit?
Published: 25 August 2022 13:37 CEST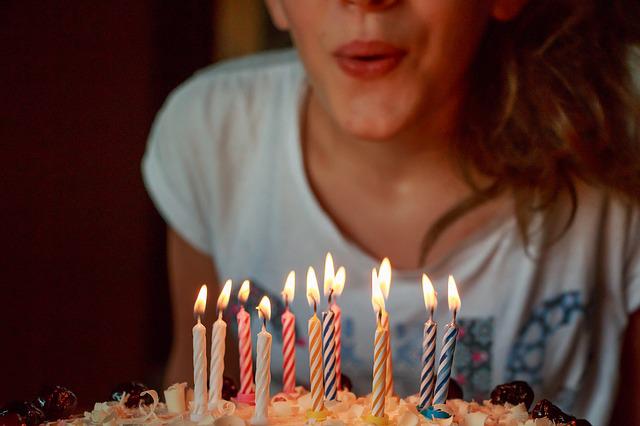 Even if you have to foot the bill, remember that your friends have come to celebrate your birthday, and don't forget all the free eats you'll get in future. Photo: Profivideos/Pixabay
REVEALED: The most and least polite cities in Spain
Do you live in the politest city in Spain? Or perhaps in the rudest? A new survey has revealed where in Spain residents are most considerate towards others and where they are the most ill-mannered.
Published: 27 December 2022 13:01 CET