For members
How will British Airways' 10,000 flight cancellations affect its Spain passengers?
The UK's flagship carrier will cancel more than 10,000 flights to and from London Heathrow between October and March. Here's what we know so far about the potential impact it will have on passengers booked on its flights to and from Spain. 
Published: 23 August 2022 15:09 CEST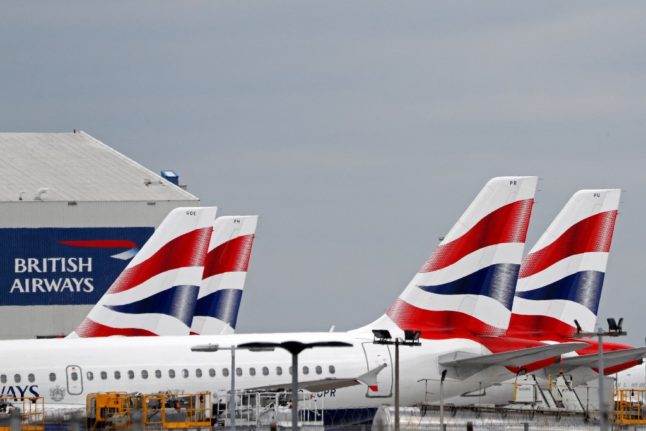 British Airways already cut 30,000 flights from its schedule between April and October of this year, meaning that over a 12-month period they will have operated 40,000 fewer flights.(Photo by Adrian DENNIS / AFP)
For members
REVEALED: Countries fear non-EU travellers face delays under new EES border checks
A number of countries in Europe's Schengen area admit they fear delays and insufficient time to test the process ahead of new, more rigorous EU border checks that will be introduced next year, a new document reveals.
Published: 23 November 2022 16:33 CET