For members
How much can my landlord legally increase my rent by in Spain?
What's the maximum amount Spanish landlords can increase the monthly rent of tenants by? Is there any legislation in Spain to protect renters from spiralling inflation? And when is it not legal for landlords to put up the rent?
Published: 19 August 2022 10:07 CEST
Updated: 21 August 2022 07:02 CEST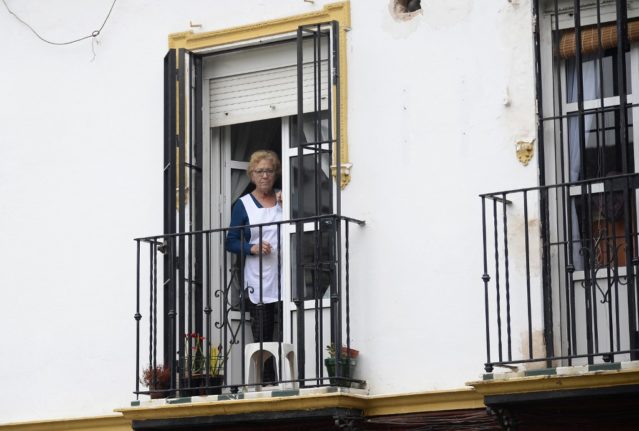 Before the Spanish government put the cap in place, the average increase in rents in Spain was €53 more per month when tied to the 7.6 percent CPI rate. (Photo by Cristina Quicler / AFP)
For members
How to find temporary accommodation in Spain when you first arrive
One of the most common questions people moving to Spain ask is where they can rent temporary accommodation while looking for somewhere more permanent. This can be particularly tricky, but we've found some of the best places to look.
Published: 15 September 2022 14:47 CEST