For members
How many years do I have to work in Spain to get a pension?
What's the minimum number of years you have to work in Spain before you can retire? And how about if you want to get a full state pension? Here's what you need to know. 
Published: 17 August 2022 17:24 CEST
Updated: 20 August 2022 10:07 CEST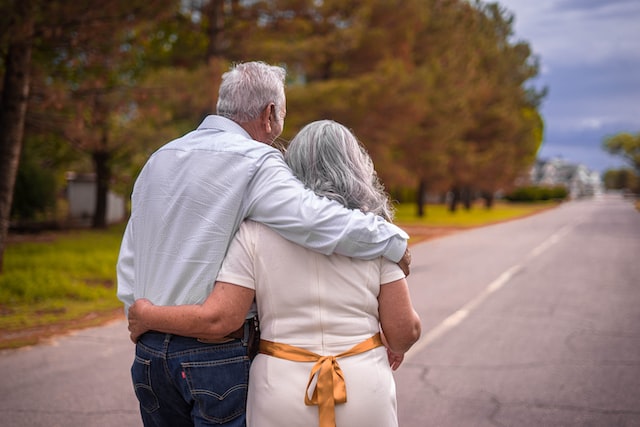 The average monthly pension in Spain in 2021 was €1,189 a month, a figure which has increased from €722 in 2006. (Photo: Format ARW/Unsplash)
For members
How much will you save with Spain's income tax cut?
How much do contract workers, self-employed workers, small businesses and pensioners stand to save with the government's new income tax reductions?
Published: 3 October 2022 14:07 CEST