For members
Spanish Expression of the Day: '¡Al grano!'
Here's a short but sweet expression that will help you save time when talking to Spaniards. 
Published: 16 August 2022 14:52 CEST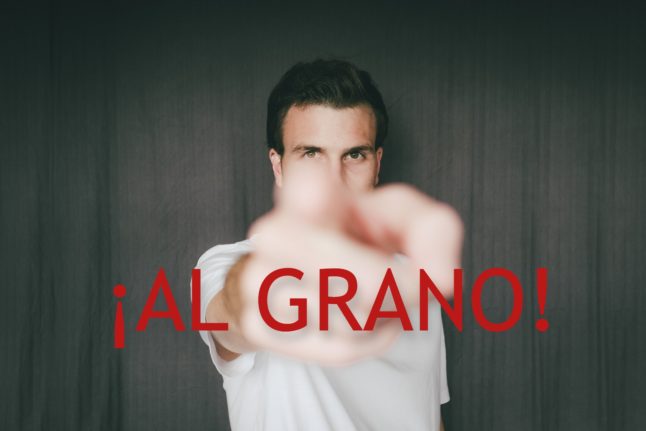 Ir al grano means to get straight to the point, to cut to the chase or to spit it out. Photo: Dan Burton/Unsplash
For members
Spanish Expression of the Day: 'Darle la vuelta a la tortilla'
Flipping a Spanish omelette is an artform, but this is also an expression which has nothing to do with your culinary skills.
Published: 23 September 2022 11:43 CEST