For members
UV Index: Where in Spain you have to take extra care with sun exposure
We all know that too much sun can cause health problems, but there are particular places in Spain where the UV Index is higher than others and you need to be particularly careful. Read on to find out where.
Published: 12 August 2022 13:09 CEST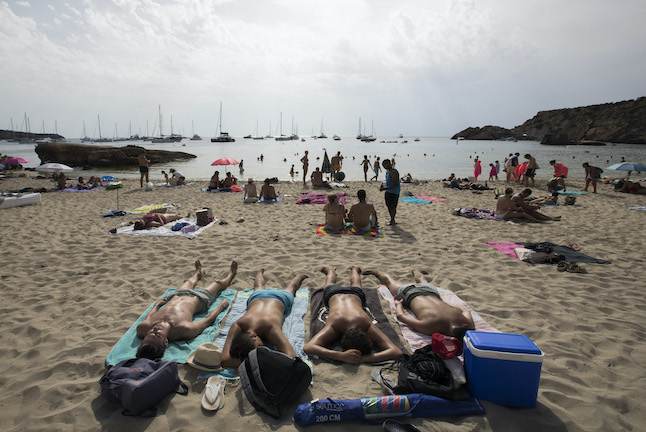 You need to be extra careful in the sun in the Canary Islands. Photo: JAIME REINA / AFP
For members
What is the average waiting time across Spain to see a doctor?
Find out the average amount of time you'll have to wait to see your GP, a specialist and get a non-urgent surgery in your region of Spain.
Published: 15 September 2022 17:14 CEST