For members
How do I get my boat licence in Spain?
Have you ever dreamed of getting your boat licence in Spain and exploring its spectacular coastlines from the water? Here's how to go about it, from what type of licence you need to how much it will cost you.
Published: 10 August 2022 17:10 CEST
Updated: 14 August 2022 07:02 CEST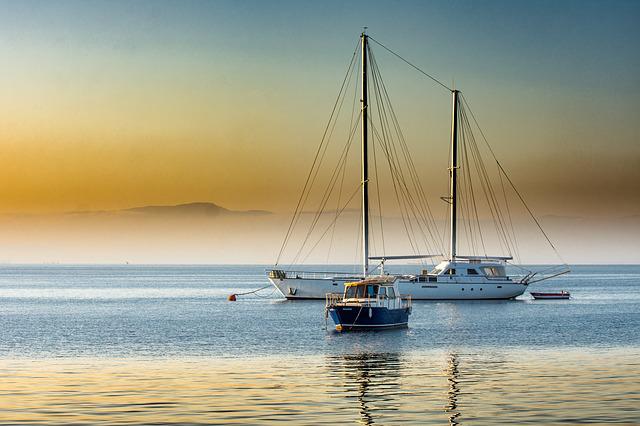 How to get a boat licence in Spain? Photo: Christo Anestev / Pixabay
For members
What will Spain's test to buy or adopt a dog consist of?
Like many people in Spain, if you're looking to buy or adopt a dog, you will now have to undergo a training course beforehand, to be allowed to become a pet owner. Here's what you need to know and what it will entail.
Published: 9 August 2022 15:34 CEST
Updated: 13 August 2022 09:15 CEST